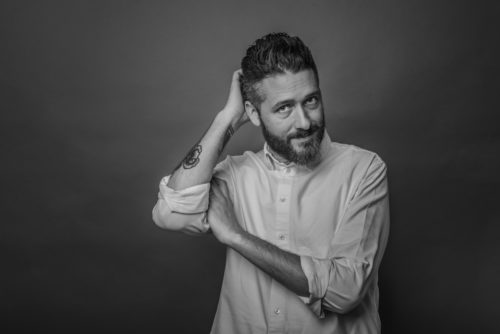 I'm a lot of things. And I think we all are. I'm a reader, writer, thinker, speaker, a father of two, founder of StoryCo and Global Brand Manager for Spoon. I work in marketing and I am extremely interested in (and fascinated by) how brands tell stories to engage their audiences.
Get in touch!
• Click here to send me an email about anything.
• I rarely tweet, but when I do it's often pure nonsense.
• Hook me up on LinkedIn if you are not into "social selling".
• Follow the Spoon Email Newsletter here.
…and, last but not least, feel very free to sign up to my monthly email newsletter below.